Film Festival: Israeli Leaders on Film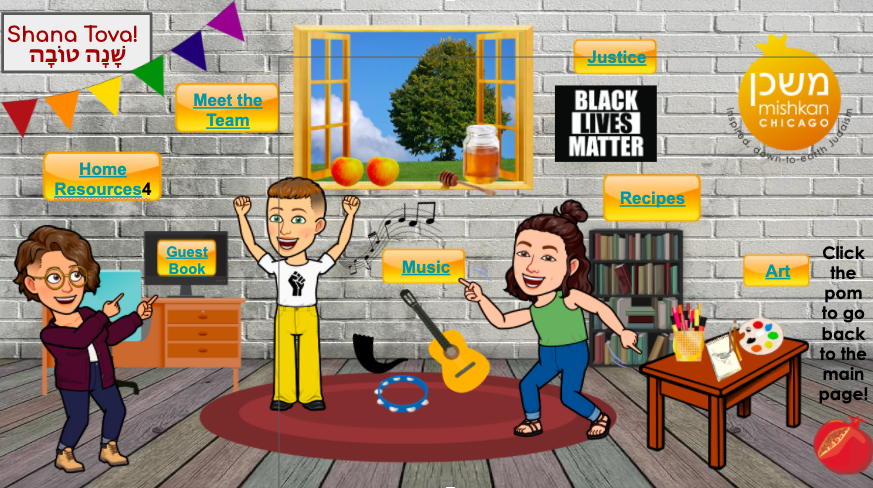 From David Ben Gurion to Benjamin Netanyahu, from Golda Meir to Dov Khenin, some of Israel's most outspoken leaders have been reflected upon in the last few years, through provocative films. In this opportune moment, join us for a series of films examining Israeli leaders from the past and present. The series will include films about: David Ben Gurion, Golda Meir, Avigdor Lieberman, Menachem Begin, Dov Khenin, Benjamin Netanyahu and a US premiere about Ehud Olmert.
All of the films will be available for viewing for the duration of the two weeks of March 8th through March 23. This series is presented by the Other Israel Film Festival and the New Israel Fund, and co-sponsored by Mishkan (use code mc2021 for a discount).
Q & A Sessions for the Films
Golda (NIF Film Club) on Tuesday, March 9 at 3pm Eastern, with directors Udi Nir and Shani Rozanes
Lieber-Man on Sunday, March 14 at 5pm Eastern
Menachem Begin: Peace and War on Tuesday, March 16 at 3pm Eastern
Honorable Men: The Rise and Fall of Ehud Olmert on Wednesday, March 17 at 5pm Eastern
Comrade Dov (NIF Film Club) on Monday, March 22 at 3pm Eastern
Related Events