We Were Built for This
Take a look at how Mishkan has grown and all we've been able to offer since the start of the pandemic. We did this with your help, with your Buildership, with your support. Let's keep building this modern-day Mishkan together, and get excited for what tomorrow may hold.
Listen to Our Podcasts on Spotify
Contact Chai is a podcast from Mishkan Chicago, hosted by Rabbi Lizzi Heydemann. In each episode, Rabbi Lizzi is joined by a guest to explore down-to-earth spiritual practice.
The Morning Scroll is a podcast from Mishkan Chicago, hosted by Rabbi Deena Cowans. Tune in for some bite-sized parsha study every week!
Shabbat
Weekly Shabbat livestream
Connect in community every Friday night and every other Saturday morning.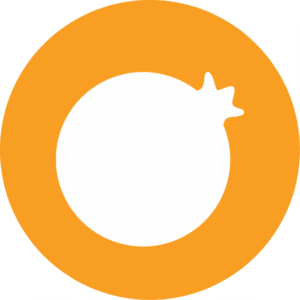 morning minyan
Each Weekday Morning at 8 am
Tune in for prayer, meditation, and the spiritual check-in we all need!
High Holidays 5782
High Holy Fest: Get Higher 5782
Join Mishkan Chicago for the High Holidays! In-person (outside) or virtual — you decide what works best for you! Register ASAP!
September 28 @ 6:30 pm

-

8:00 pm

October 8 @ 6:30 pm

-

8:30 pm