Grow With Us
We create radically inclusive Jewish spaces to bring your whole self, and be part of something larger than yourself. Whoever you are, wherever you are, Mishkan is here to walk with you on your journey.
Listen to Our Podcasts on Spotify
Contact Chai is Mishkan Chicago's podcast feed, where you can hear Shabbat sermons, Morning Minyans and anything else we think you'd like to hear, happening at Mishkan.
Shabbat
Weekly Shabbat livestream
Connect in community every Friday night and every other Saturday morning.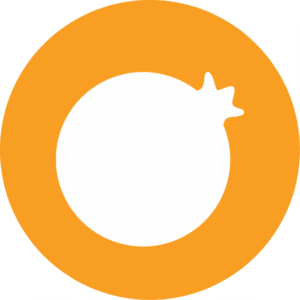 morning minyan
Each Weekday Morning at 8 am
Tune in for prayer, meditation, and the spiritual check-in we all need!
Join us for Shabbat Services
Lean into the weekend with a grounding ritual.
We have in person and live-streamed services throughout the month. Make a plan to join us!