Team Mishkan
Meet our well-oiled machine (running on coffee and love).
From our home-grown, local Rabbi and founder, to our super-human staff of professionals and clergy, Mishkan's team has (collective) decades of experience envisioning, creating, growing, sustaining and organizing community.
Rabbi Lizzi Heydemann
Lizzi Heydemann catalyzed the founding of Mishkan Chicago in September of 2011. She graduated with Honors from Stanford University, and was ordained by the Ziegler School of Rabbinic Studies in Los Angeles in 2010. Her first job out of school was as the first Revson Rabbinic Fellow at IKAR in Los Angeles. 
Hannah Antman
Shabbat Coordinator
she/they
Claire Bergen
Mensch Academy Facilitator
they/them
Patrick Budde
Lead Sound Engineer
he/him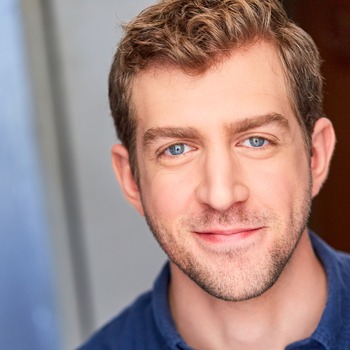 Will Burdin
Shabbat Coordinator
he/him
Ilana Gleicher-Bloom
Educational Consultant
she/her
Jordan Golding
Shabbat Coordinator
he/him
Val Schlosberg
Mensch Facilitator
they/them
Rachael Jimenez
Davening Team Coordinator
she/her
Ben Kaye
Shabbat Coordinator
he/they
Nathan Kaplin
Family Programs Assistant
he/him
Rachel Mylan
Family Music Specialist
she/her
Eli Newell
BMitzvah Coordinator
he/him
Leah Whiteman
Build Your Village Co-Facilitator
she/her
Sarah Hood
Caregivers of Neurodiverse Children Support Group Facilitator
she/her