Team Mishkan
Meet our well-oiled machine (running on coffee and love).
From our home-grown, local Rabbi and founder, to our super-human staff of professionals and clergy, Mishkan's team has (collective) decades of experience envisioning, creating, growing, sustaining and organizing community.
Rabbi Lizzi Heydemann
Lizzi Heydemann catalyzed the founding of Mishkan Chicago in September of 2011. She sits on the board of T'ruah: The Rabbinic Call for Human Rights, as well as the rabbinic cabinet of AVODAH: The Jewish Service Corp. She is an alumnus of Rabbis Without Borders Fellowship and the Clergy Leadership Incubator.
Hannah Antman
Shabbat Coordinator
she/they
Patrick Budde
Lead Sound Engineer
he/him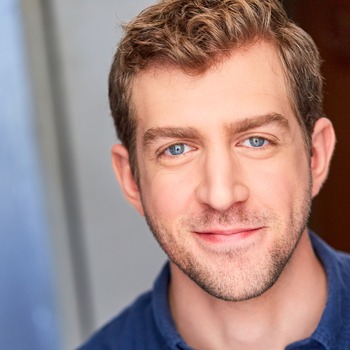 Will Burdin
Shabbat Coordinator
he/him
Matthew Ellenwood
music director
they/them
Jordan Golding
Shabbat Coordinator
he/him
Rachael Jimenez
Davening Team Coordinator
she/her
Ben Kaye
Shabbat Coordinator
he/they
Eli Newell
BMitzvah and teen organizer
he/him
Leah Whiteman
Build Your Village Co-Facilitator
she/her
Sarah Hood
Caregivers of Neurodiverse Children Support Group Facilitator
she/her
Mensch Academy Facilitators
Penina Beede
Mensch Academy Facilitator
they/she
Leo Mendelson
Mensch Academy Facilitator
they/he
Jonathan Scheffel
Mensch Academy Facilitator
he/him
Lauren Tannenbaum
Mensch Academy Facilitator
she/her
Jordan Zelvin
Mensch Academy Facilitator
she/her